Welcome to The SKINLIFE Medspa
Alaska deserves the best of everything: technology, products and providers with elite education and advanced credentials, who wish to continually evolve for you. And here at the SKINLIFE that is who we are!
Voted Best Med Spa in Anchorage for 2 years in a row by The Anchorage Press and we have also been awarded number one retailer of ZO Obagi skincare in Anchorage.
The SKINLIFE Medspa is unparalled, and it brings us so much joy to customize treatments for each one of our unique patients. Our team never practices cookie cutter medicine because your skin is too important! Our desire to provide an individualized approach to your best SKIN LIFE was the driving force behind creation of The SKINLIFE Medspa.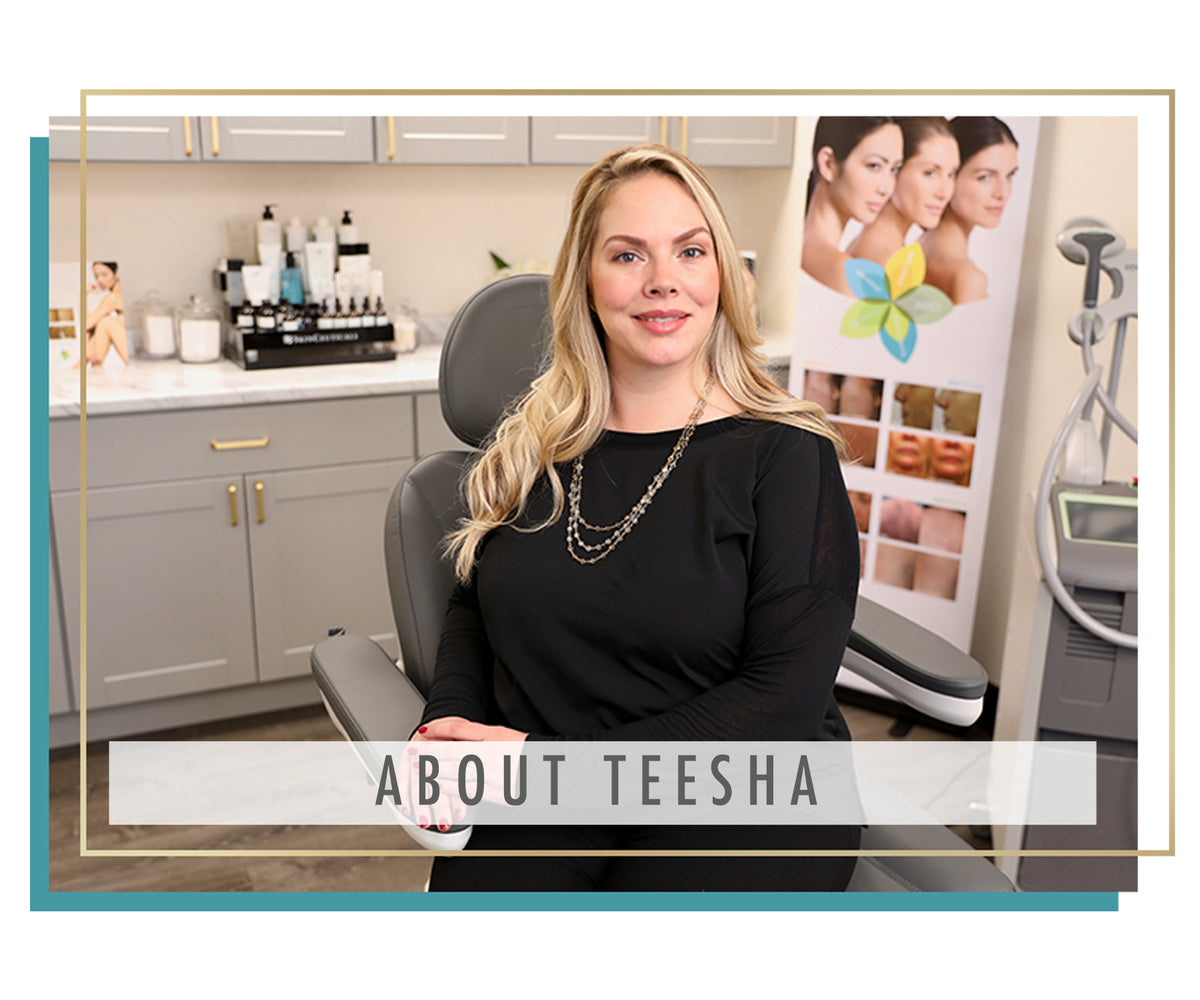 Meet Teesha Northcott | L.E, CLT, LSO
Teesha has over 20 years of experience as an Esthetician and holds licenses in multiple states.

She was associated with Plastic Surgeons of Alaska for the past 10 years, and recently expanded to launch her own aesthetic practice The SkinLife MedSpa in Anchorage, Alaska.

Teesha has extensive training in the correction of medical skin conditions, is certified in multiple laser technologies, intense pulse light, chemical peels, micro-needling, PRP, and laser safety. She is also been a member of the SPSSCS and has been since 2012.

Teesha conviction that education is paramount in this constantly changing industry is the most important aspect of her work. This continued education enables her to provide the absolute best, most effective and safest solutions to esach patient. It provides them with the knowledge to make informed decisions regarding their care in the future.
Meet Elise Blomfield,
RN, CLT, LSO
Aesthetic Nurse and Cosmetic Injector
Elise is a second-generation Alaskan who earned her bachelor's degree in nursing from the University of Anchorage. Shortly after graduating, she traveled to Scottsdale, Arizona, to the National Laser Institute where was she trained in the injection of BOTOX and dermal fillers, which she now performs for our clients from Anchorage, Wasilla, Palmer, and surrounding areas. While her main passion is nursing, her off days are spent with family, hiking with her chihuahua, fishing, and traveling with her husband.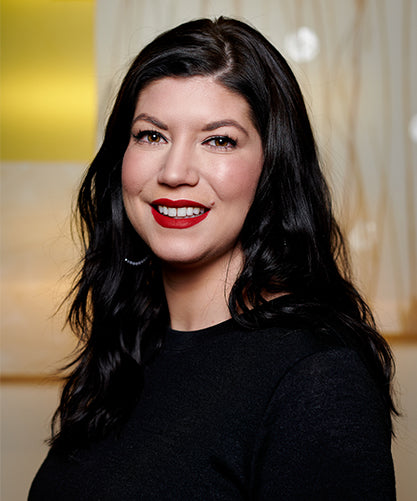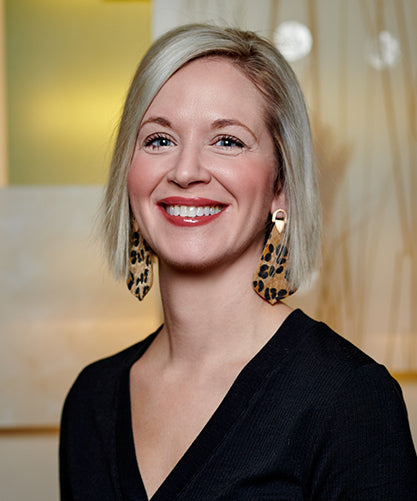 Meet Audra McKellar,
LE, CLT, LSO
Medical Aesthetician
Audra is a licensed esthetician with a passion for results-oriented skincare and wellness. A graduate of Oregon State University, she found her niche in esthetics post-college and has become an expert in maintaining and improving the skin of Alaskans. She brings with her more than 15 years of skincare and esthetic experience.
Exercising a patient-first philosophy, Audra recognizes the importance of building strong client relationships. She enjoys helping her patients look and feel better, and she educates them on proper skincare and health. Audra stays informed on the latest technology and is experienced in numerous skincare treatments, offering facial services, laser treatments, and chemical peels for our clients from Wasilla, Palmer, and surrounding areas. 
Audra is a devoted Alaskan who enjoys the outdoors, cooking, traveling and spending time with her husband and family.
Meet Kimberly Hand
MPAS, PA-C
Aesthetic Consultant and Injector
Kim has been practicing medicine as a physician assistant for 15+ years. She obtained her double major undergraduate degree at Northwestern State University and went on to complete her Master of Physician Assistant Studies at Samuel Merritt University in Oakland, California. 

Her experience includes an extensive surgical background including practice in orthopedic, general, and plastic surgery. She then expanded her practice to include facial aesthetics. Kim is certified to provide neuromodulators (Botox, Dysport, etc.) and dermal filler injections as well as Kybella treatment. 

She believes a natural aesthetic highlights her patient's natural beauty while providing them with refreshed, youthful results. There is no "cookie-cutter" approach to beauty and Kim prides herself in tailoring her treatments to meet each patient's specific beauty needs. 

Striving to provide safe, effective treatments that showcase and enhance natural beauty while maintaining each patient's individual uniqueness is at the foundation of her care. Kimberly believes neurotoxins and dermal filler injections go hand in hand with proper skincare to help patients reach their aesthetic goals.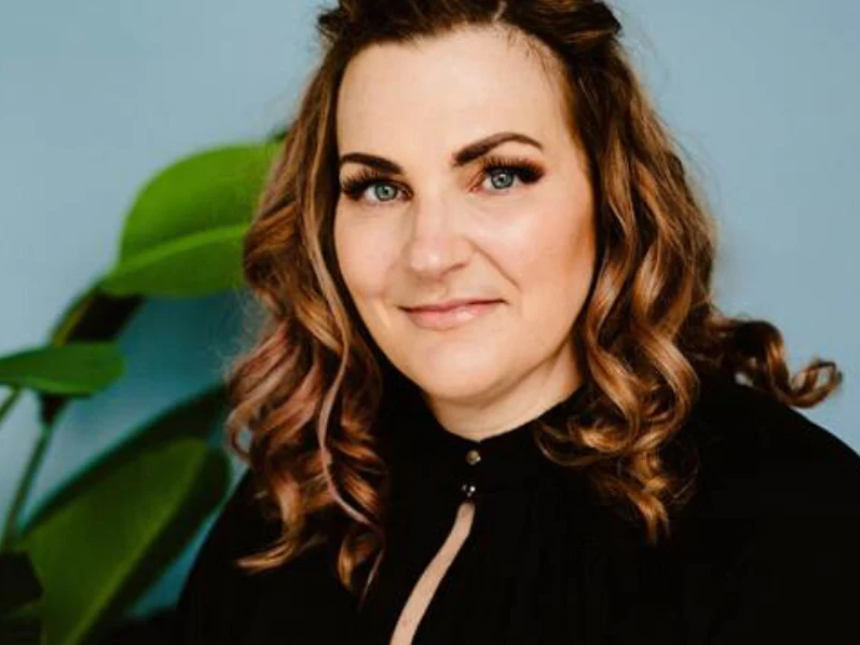 About Our Treatments

SkinLife MedSpa proudly offers Potenza RF Microneedling & Cutera XEO Laser!

Offering both Laser/IPL treatments, the Cutera XEO helps eliminate wrinkles, fine lines, acne scars, pigmentation, and broken capillaries while rejuvenating the skin.

With Cutera, we also offer Laser and IPL permanent hair reduction treatments, which are safe and effective for all skin types.

At SkinLife MedSpa, our treatments are customized to meet your unique skin care needs.